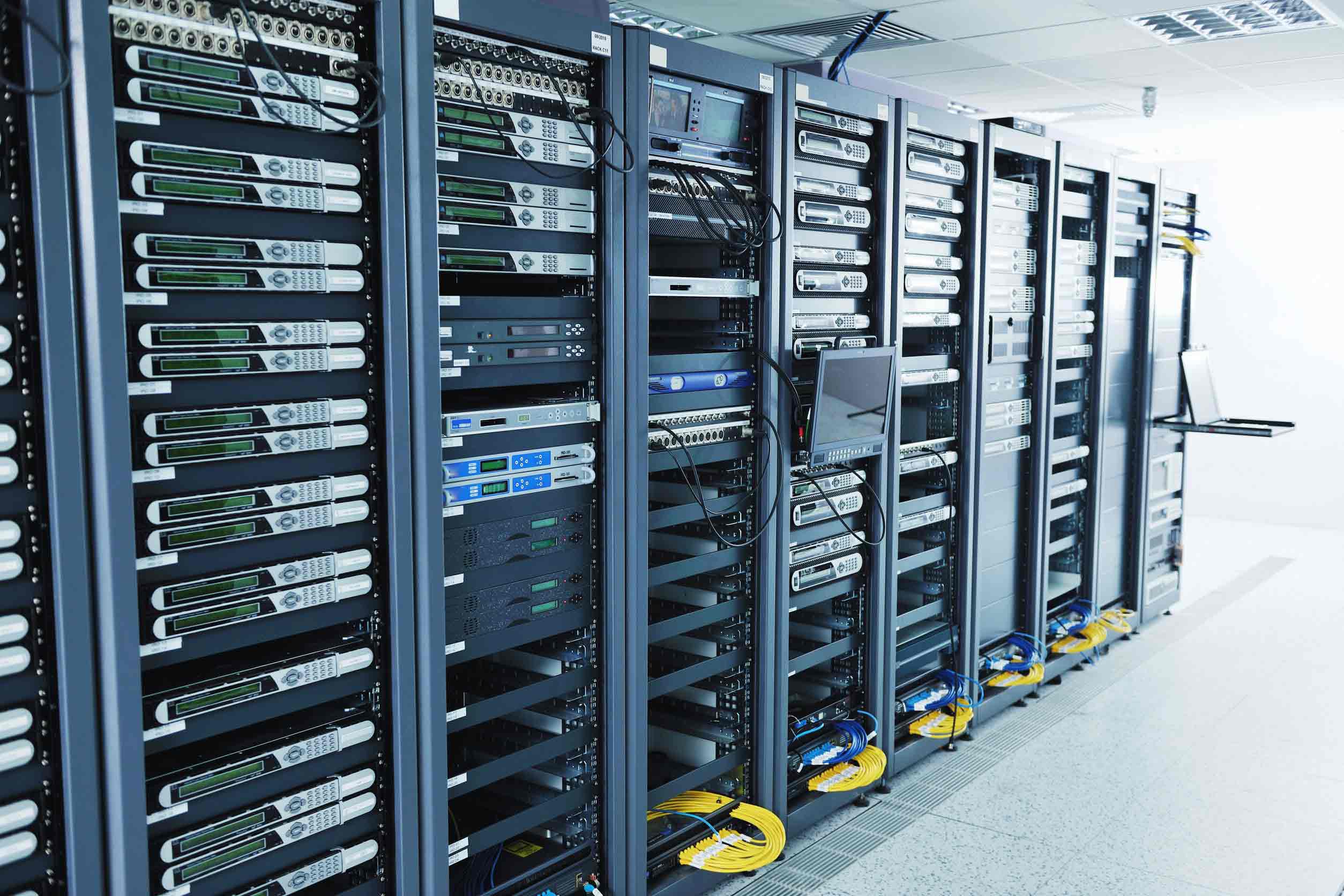 Website Hosting For Hotels
Hotel website hosting services that your property can depend on. Unlike other hotel marketing agencies, our agency provides VPS hosting, dedicated servers, cloud servers, email services, and internet security to keep your hotel online.
To clarify, it is extremely important to have reliable website hosting, regardless of the industry. To put it another way, your business depends on it. Having a website offline can keep guests from booking a room at your property.
WHAT MAKES HOTEL SEO SERVICES YOUR #1 CHOICE
Work with an agency that knows hotels, knows the hospitality industry and can help you grow your property. Our extensive hotel experience makes Hotel SEO Services the best choice when selecting a hotel marketing agency to promote your business.
In order to achieve success in the hospitality industry, you must work with professionals. We are trained professionals with past and current experiences in hotel SEO marketing strategies and solutions.
Full-Service Hotel Marketing
Hotel SEO Services is a full-service hotel marketing agency. This means that we offer more than hotel website hosting services for your property. Unlike other hotel marketing agencies, we also provide a multitude of other services that include hotel reputation management and hotel printing services.